Legal Assistant, European Centre for Press and Media Freedom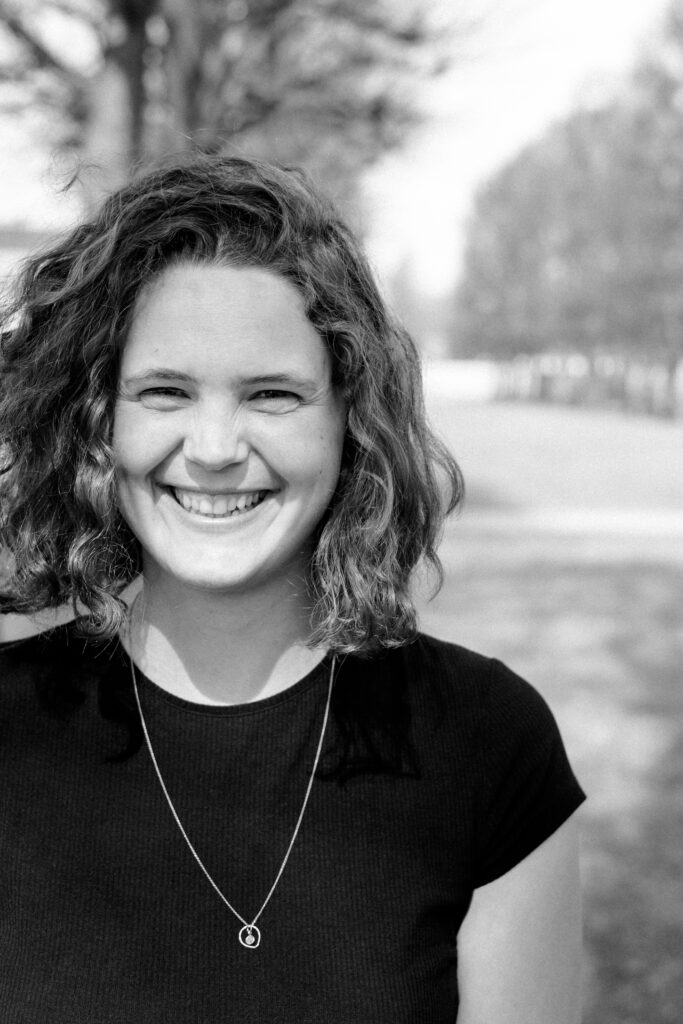 Tabea is the legal assistant within the legal support programme of ECPMF, offering legal and financial support to journalists facing legal matters related to their journalistic activities. She also works with other international organisations to improve the legislation to protect the freedom of the press and the media, including in regard to Anti-SLAPP measures.
Before joining ECPMF, Tabea studied at the Georg-August-University Göttingen and the University of Oslo, holding a degree in law from the Georg-August-University Göttingen with a Major in International and European Public Law.
Twitter: @beacaspary