Member of the House of Representatives, Malta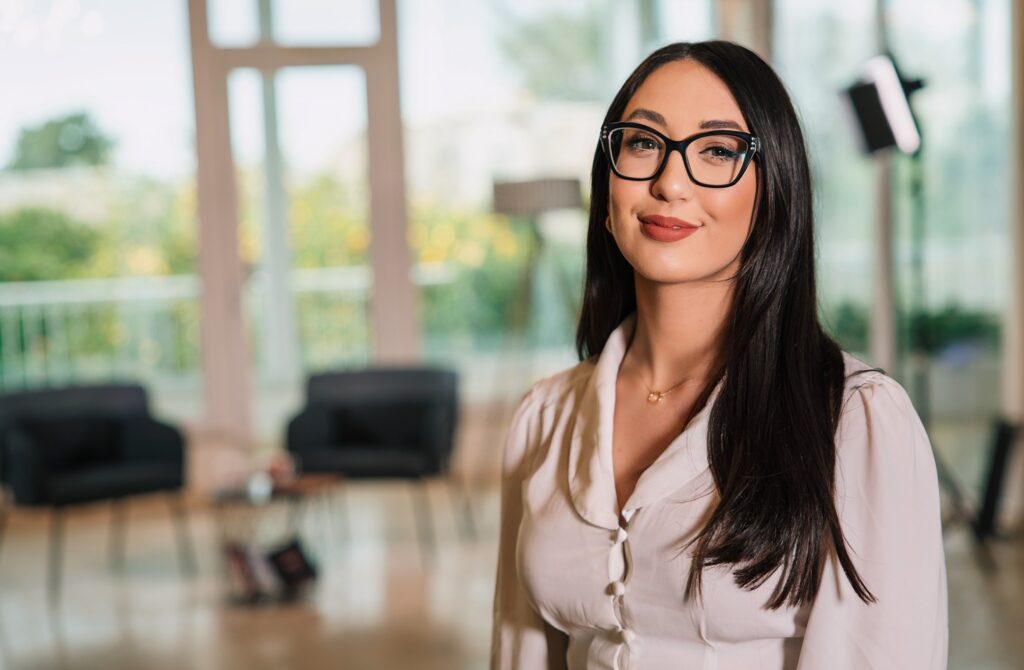 Naomi Cachia is a newly elected Member of Parliament for Malta. She is currently serving as a Deputy Whip of the Government parliamentary group, and acting as the Head of the Maltese Delegation to the Parliamentary Assembly of the Council of Europe, where she is currently Vice President.
She is a practicing lawyer and recently graduated mediator with an interest in civil liberties and human rights.
Twitter: @naomicachia