Head of Legal Service Journalism, Presseclub Concordia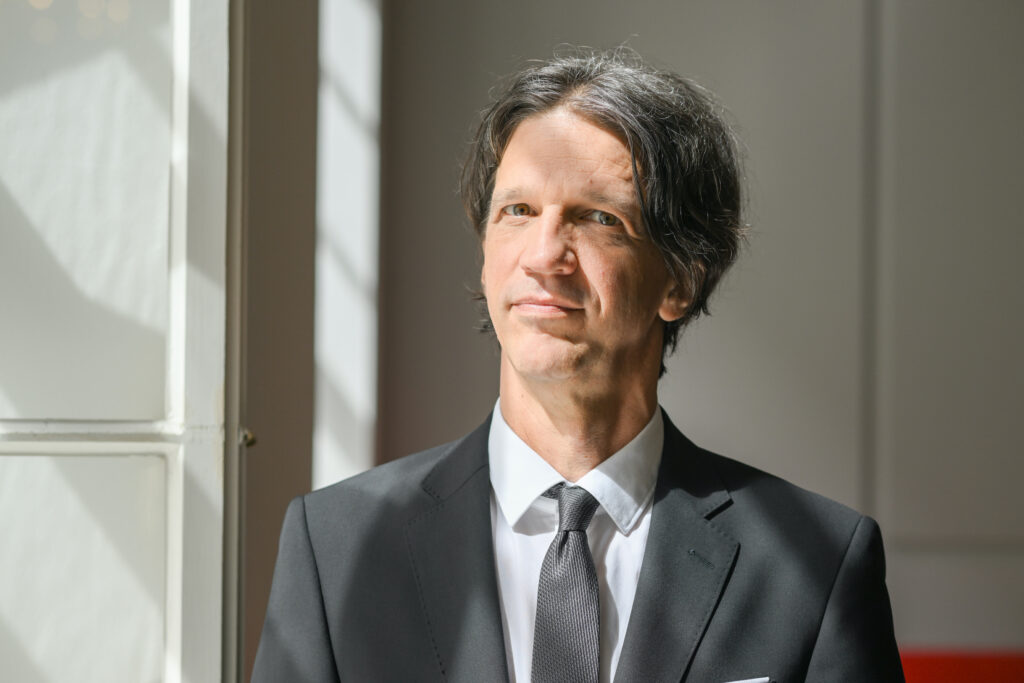 Walter Strobl is running the "Rechtsdienst Journalismus" [Legal Service Journalism], a department of Presseclub Concordia in Vienna, Austria, since October 2021. He combines comprehensive expertise in copyright and media law with many years of experience in media management and teaching.
After gaining his law degree at the University of Vienna, Walter initiated and managed the music publishing house Sunshine Enterprises from 2001. In 2005, he began running Vienna's Soulful Radio Station 98.3 Superfly as founding member, managing partner, and head of program. Since 2013, he has been working as a consulter and freelance lecturer, among others, at the Institute for Journalism and Media Management at the Vienna University of Applied Sciences, various radio stations, and at the Community Media Institute for further education, research, and consulting. His expertise is valued by media and cultural organizations such as Radio NJoy, Radio Orange, the Art Magazine or the Stadttheater Klagenfurt. In 2019 "Medien.Recht.Ethik," a compact outline of copyright and media law, was published by Commit; its interactive online edition came out in 2021.