EU Representative and Advocacy Manager, Committee to Protect Journalists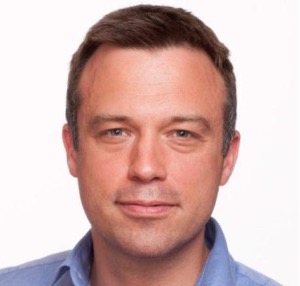 Tom Gibson joined the Committee to Protect Journalists in January 2017 and is CPJ's lead advocate in Brussels covering the institutions of the European Union.
Between 2014 and 2016, Gibson managed Protection International's Burundi and Congo desks, advocating for stronger state accountability for the protection of human rights defenders and journalists as well as developing emergency responses and protection measures. Previously, he worked in Amnesty International's Africa program from 2005 to 2014, based in London and Nairobi, during which he mainly researched human rights violations in the Great Lakes region of Africa.
Twitter: @at_tgibson