Director, Bruno Manser Fonds (Switzerland)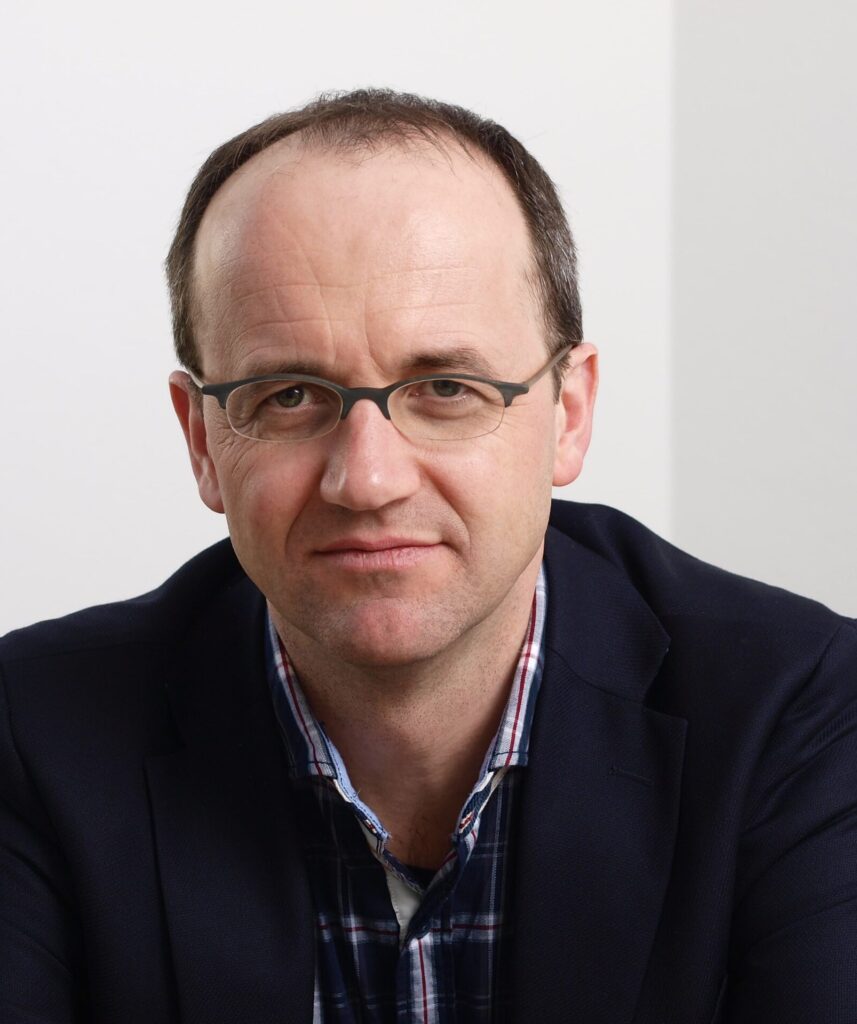 Lukas Straumann studied history, philosophy and botany at the Universities of Basel, Neuchâtel and Salamanca. He holds a PhD in history from Zurich University and recently completed a Bachelor of Law at UniDistance Suisse.
After graduating, Straumann was a research fellow for the Independent Committee of Experts Switzerland Second World War, researching the business relations of the Swiss chemical and pharmaceutical industry with Nazi Germany. In 2004, he took over the operational responsibility of the Bruno Manser Fonds as executive director. He is the author of Money Logging: On the trail of the Asian Timber Mafia.
In August 2018, Straumann was sued by a daughter of the Governor of the Malaysian state of Sarawak for linking her Canadian real estate business to grand corruption in Malaysia. While civil litigation is still ongoing, a criminal investigation against Straumann was stalled in April 2022.