Foreign affairs journalist, EU Observer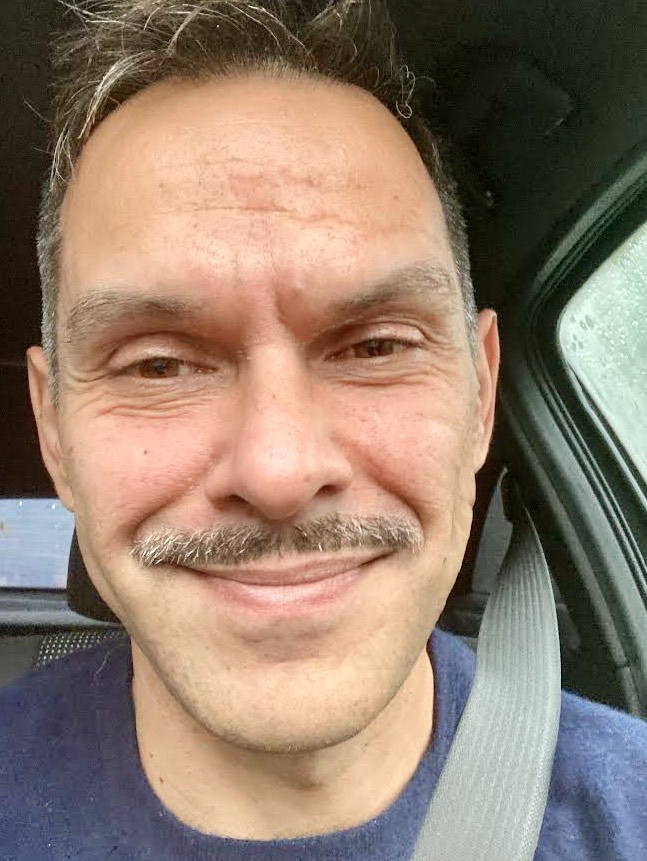 Andrew Rettman is a foreign affairs journalist with EUobserver, a Brussels-based news agency. He focuses on Russia and the Middle East but also does investigative reports on espionage and money-laundering.
He has been the target of three SLAPPs in the past three years, including for stories on Daphné Caruana Galizia and Alexander Lukashenko.
Andrew Rettman has won a Magnitsky Prize for human-rights reporting and a US State Department IVLP award for transatlantic journalism. He has freelanced for The Times and the Telegraph. He is 47 and was born in Poland. He grew up in the UK.
Twitter: @apsyrtus